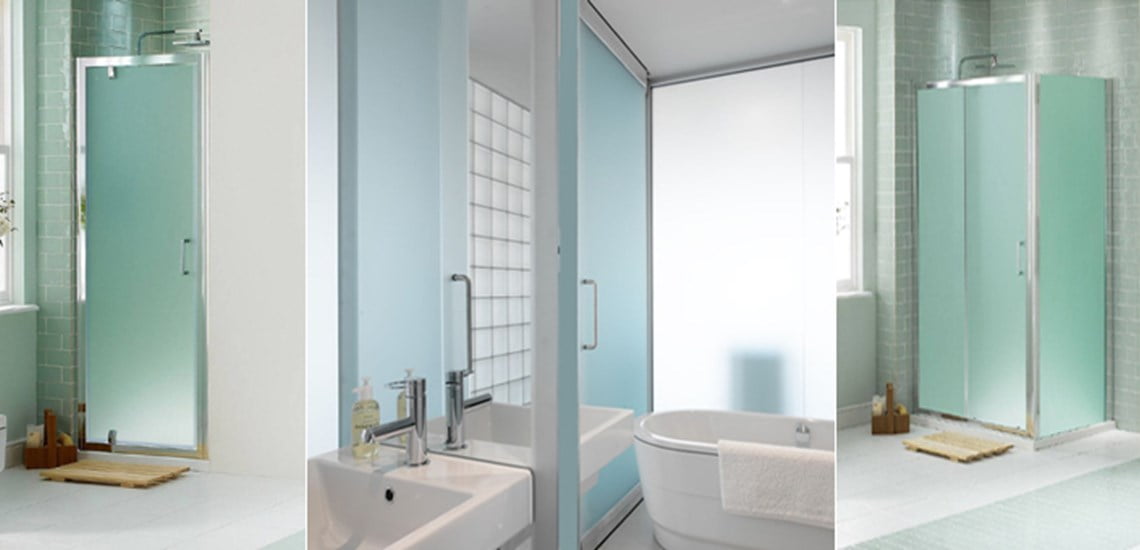 Sandblasting is an age old technique used to make patterned glass for many different reasons. Be it for decorative or privacy Derw Glass can Sandblast any image onto the surface of glass.
During the sandblasting process, glass is placed into a sandblasting booth and a coarse grit is blasted at high pressure against the glass surface to give it that 'etched' finish.
Sandblasted images can be used in various applications from artistic creations to office logos. Lots of people are now looking for that new modern feel to kitchen cabinets, glass partitions, bathroom shelving, shower screens, mirrors and much more. The frosted effects can vary with opacity strengths depending on the result required.
Derw Glass uses a surface sealer to make sure the image is kept in perfect condition and the glass is protected from finger prints and other marks, this means its very easy to clean and maintain.
If you have a specific image you wanted sandblasted on to a mirror or glass, why not send it to us and we can give a quote!