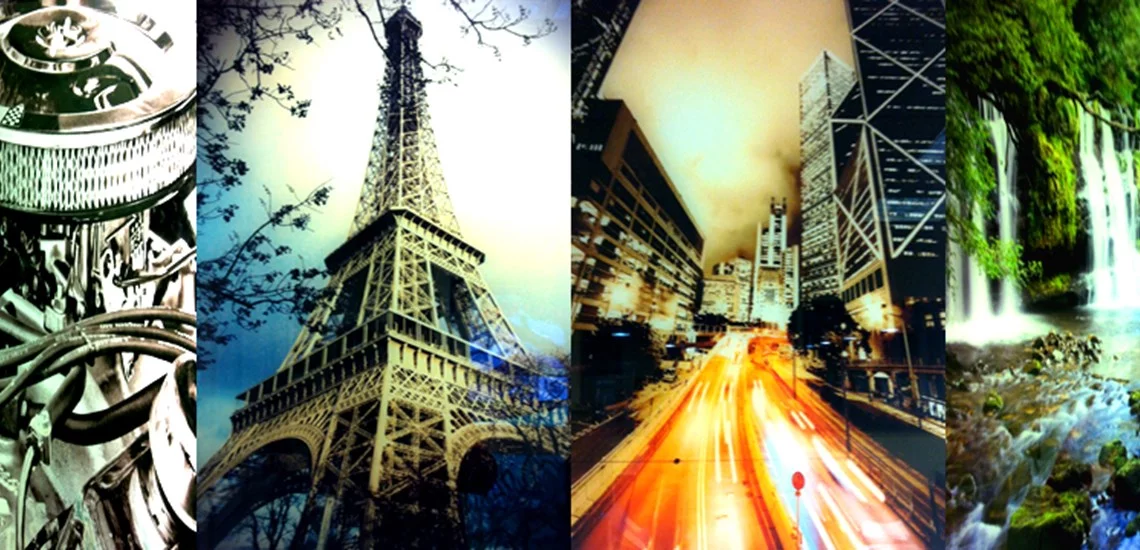 Digital Printing on Glass
This state of the art process for digital printing applies inks directly onto the glass, reproducing your images on one or across multi-panels. Our in house toughening process goes on to encapsulate your design for the life of the glass. The only limit as to what you can achieve with this process is your imagination!
If you would like to send us an image and want to make adjustments to it, we have a team of Photoshop experts that can help.
Technical Specifications
Special effects can be created by applying solid and translucent layers of ink.
Prints may be encapsulated in lamination for external use.
Designs may span on one or multi panel configurations.
Full in house graphics department who can work with most popular file formats – PDF, TIFF, JPEG, PNG, Ai or EPS
Direct Digital Printing on Glass – Resolution at 360 dpi to 1600Dpi
Available toughened glass thickness's between 4mm – 19mm.
Individual sheets up to 2800 x 3700mm.
If you have an old family picture or any image feel free to contact us and we can see what the best option is for you.